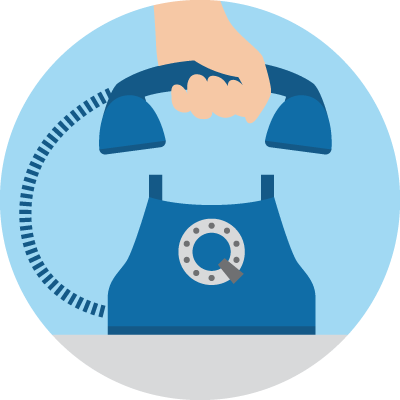 What is a Foodadvisor?
Do you have friends who work in a bar or restaurant, or do you have good relationships with people in the food industry? Do you have free time during the day and do you want to earn some extra cash just by walking around your city?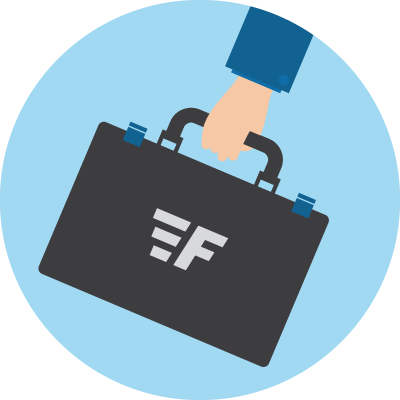 You can become a Foodadvisor!
Let the restaurants of your city know our delivery service and its benefits.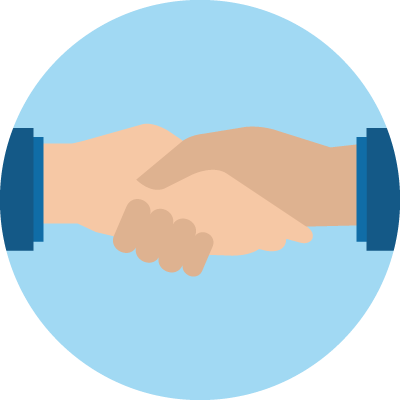 What will we offer you?
For each business that decides to become our affiliate, we will offer you a commission.