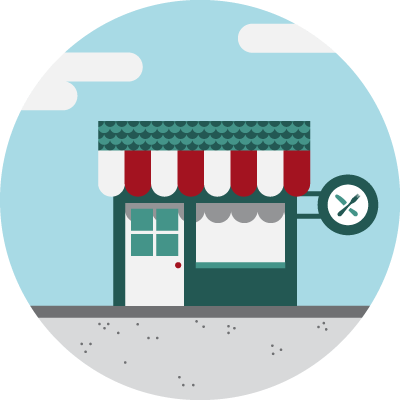 Do you own a restaurant, bar, or pub?
Do you work in the restaurant business?
Have you always thought that using your own employees to offer delivery service would mean more risk for you, rather than being a real business advantage?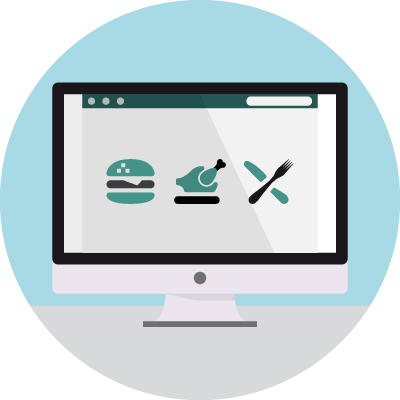 No worries, Foodracers will handle it
Orders are made directly by your city's residents via our website. You don't have to worry about anything other than what you do best: cooking!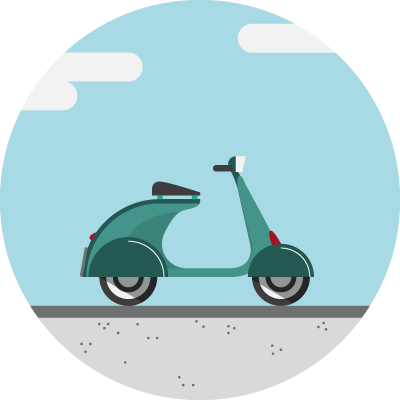 From now on, Foodracers will solve your problems
Thanks to our website and app, a network of equipped delivery pros is always available to deliver everything you make to the homes of your fellow residents!