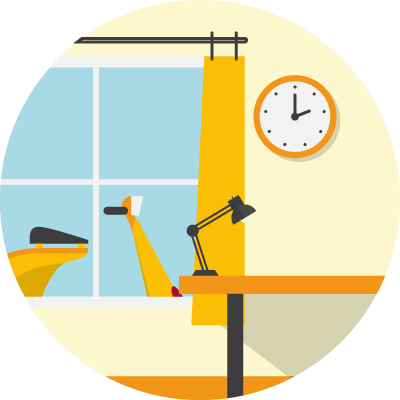 What is a Racer?
The Racers are people using their free making home deliveries.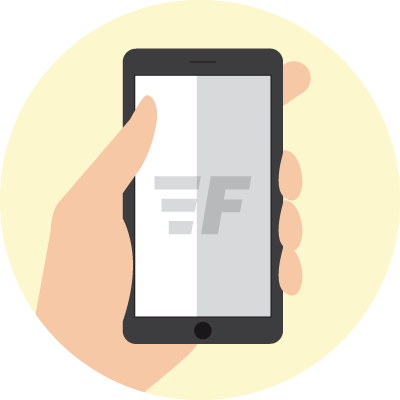 How does it work?
Racers accept, pick up, and deliver orders in a matter of minutes! For each delivery, Racers receive a commission for their service.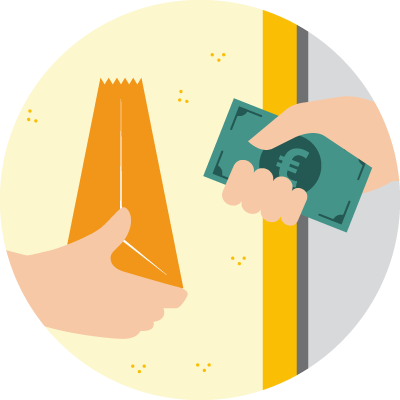 You can become a Racer!
Do you have a couple free hours during lunch or dinner? Do you have a scooter, a car, a bike or delivery van you can use?